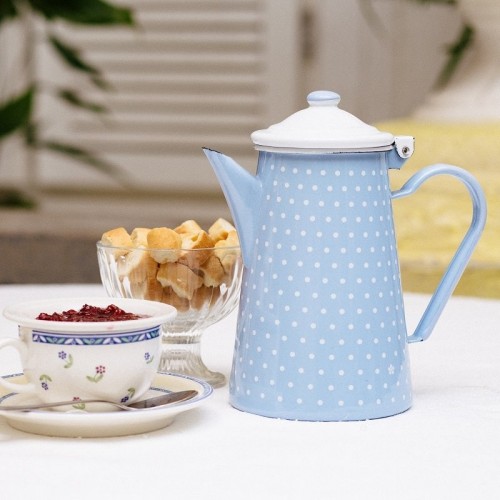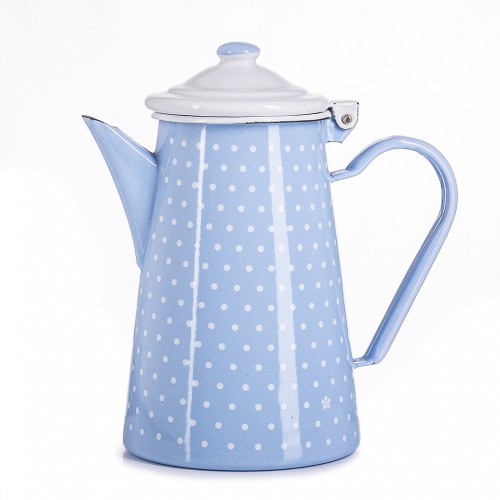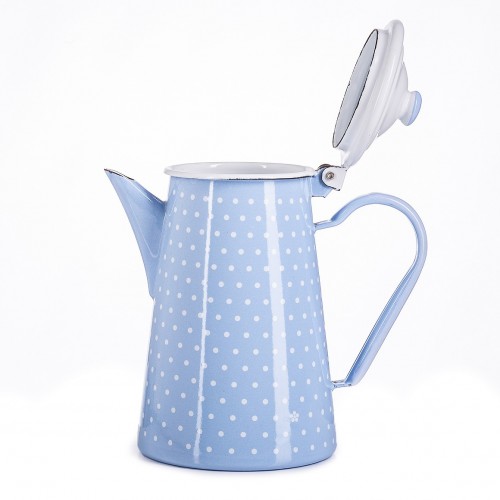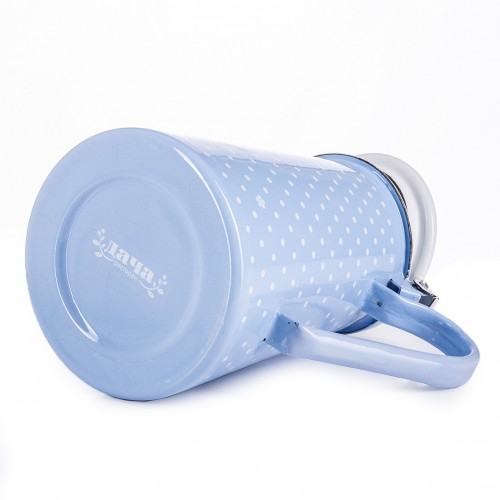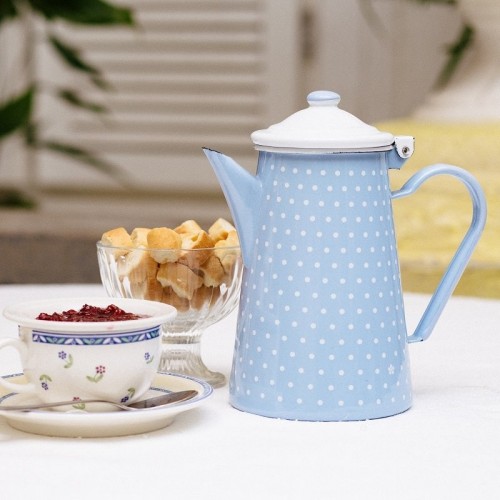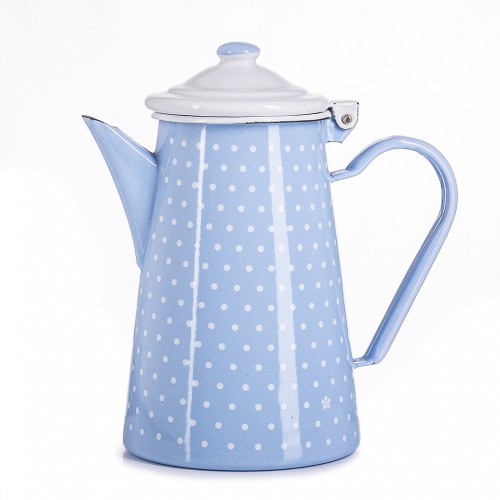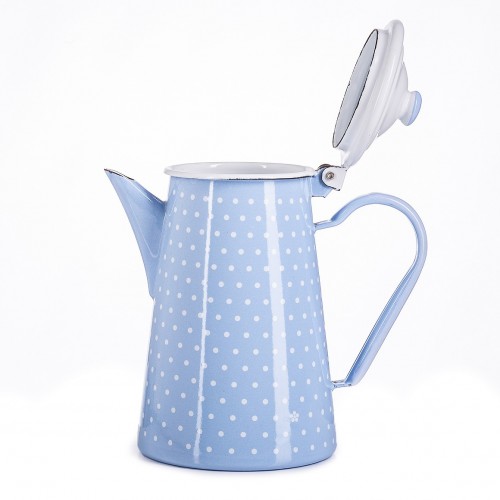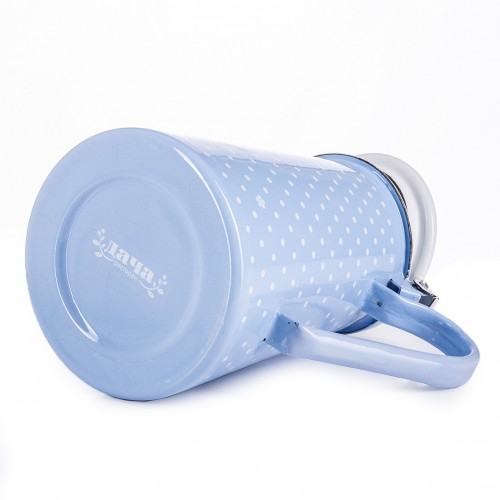 Enameled coffee pot
1 pc
545 uah
Enameled coffee pot from Dacha restaurant.
Ideal for coffee serving for a beloved one; can be used as tableware.
Height: 17 cm, diameter 11 cm, capacity 1000 ml.
Material: steel with two enamel coatings.
Don't drop or hit to avoid enamel chipping.
Not for microwave use, but suitable for a gas stove.
Made in Ukraine.
Unlimited shelf life.