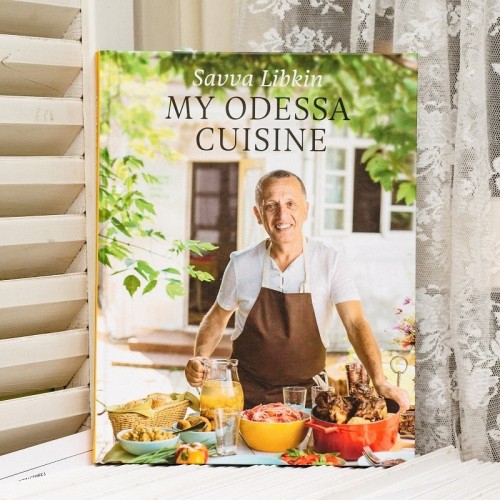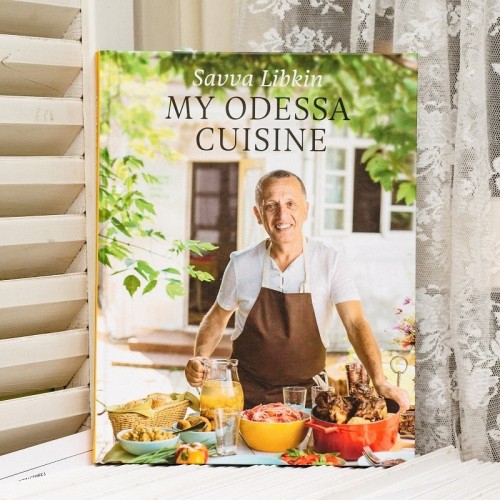 Книга "My Odessa cuisine"
шт
780.00 uah
THE BOOK «MY ODESSA CUISINE»
In Odessa cuisine, as in a large cauldron, have combined Ukrainian hospitality, Jewish resourcefulness, eastern spirits and European tact. Bright, unforgettable, gathering all at a big table, Odessa cuisine performed by Savva Libkin charges with a mood to cook, to taste and to feast the closest people.
This book includes 65 traditional Odessa recipes, each tested by the author personally and worked with his own hands. Besides recipes you will find here a lot of additional materials: both practical kitchen tips and historical information about the gastronomic Odessa.