Pesce al Forno restaurant
Life originated in water.
Passion originated in fire.
We have combined these two elements - for the sake of taste and pleasure.
It's that simple: fish in a wood stove, sea salt, Italian spices and juicy vegetables.
It is so difficult to remove all unnecessary, leaving only the most important thing, to cook in such a way to please the heart, not just a stomach.
The number of seats in summer - 75
The number of seats in winter - 55
Manager: Alexander Fomichev
Telephone number for the most important questions:
Chef: Andrey Velichko
Telephone number for the menu and kitchen compliments: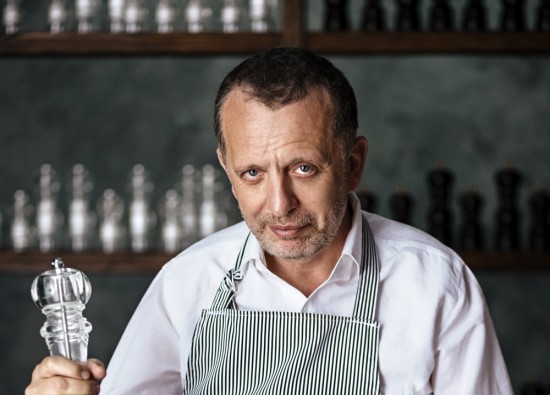 Savva's few words about the restaurant
I had the task to combine a stove and a fish. Considering my background, the fish must be from Odessa. At the same time, "Italianism" is also important - corresponding the stove. Thus combining the Italian oven, the Odessa fish and Podol created a story within which this project was made. Exactly in three months.