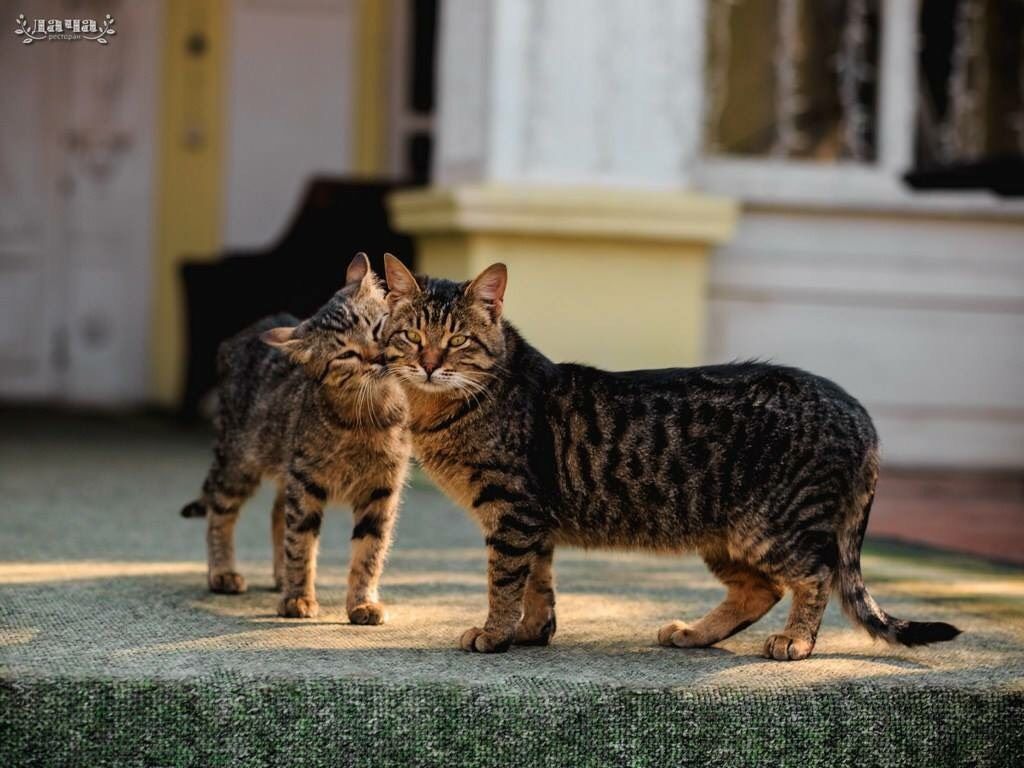 (to be repeated 3 times at bedtime by all those related to travel industry)
Lord, give ear to my prayer. Help Odessa. Help us survive the hard Odessa winter, when the last tourist leaves our southern resort city and carries a way a bit of warmth — the last tourist hryvna. When the excited eyes of people from Kiev, Vinnitsa, Moscow and St. Petersburg, out of whom we can make money, are no longer seen in the streets.
Lord, have mercy on us! Bless us with endless summer. Wake us up when summer starts. Lord, there are so many children in Odessa and they need something to eat — not bread alone, because Odessa children like to eat well.
Lord, help Odessa gather rich crop the next tourist summer to fill its coffers to the brim, for local officials to have something to live off and relish and for Odessa cats hanging around near every table outside restaurants to grow 5 cm of fat before winter.
Lord, make us smart enough to distribute everything that was earned so hard for less than three months, to scrape this wealth over our 'bread' so that all of us, including restaurateurs, hoteliers, souvenir sellers, beggars and season girls can make it to the 1st of June and to meet our supporter — the first tourist; and to see with tears of joy, how a taxi driver with clear signs of spring vitamin deficiency will grab this 'first-born' of the new tourist season at the station and will triumphantly give him or her a ridiculously expensive ride to a ridiculously expensive rental apartment, more a broomcloset actually, in an old historical part called Moldovanka.
Lord, save us from cheapskates among tourists and send us spendthrifts and high rollers instead. Send us country people, big-city socialites and guests from different countries (even if we don't particularly like them) with their pockets hanging full of money as teats of a cow that has not been milked for a while. We are sure to milk them properly!
Lord, give strength. Give strength to the tourists, who come to Odessa, travel by Ukrainian roads, go by trains without air conditioning and go mad about prices for domestic flights.
Lord, give ear to my prayer. Help Odessa.
Amen... Shalom!
3. http://savva-libkin.com/2017-09-20/we-twist-fruit-compote
We have been making Kompot for a decade now.
Kompot is our guests.
Kompot is our staff.
Below are the portraits of managers of all four Kompot cafés in Odessa.
Corporate design — by Artemy Lebedev. For 10 years already.