First, there was a dream that defined everything. The dream of a dacha on the French Boulevard, where you can hear birds singing in the summer, good harvest collected in autumn, logs crackling in the fireplace in winter and flower scents flowing in spring. There is no place for chic, gloss and pathos. Here instead of high heels and suffocating ties - are comfortable sandals and widely unbuttoned collars. And, of course, here you can find traditional Odessa cuisine, cooked without fads, but with knowledge. Here you can feel yourself a summer resident for at least a day - this is true Odessa happiness!
The number of seats in summer - 550.
The number of seats in winter - 125.
Manager: Valery Skosarev
Telephone number for the most important questions:
Chef: Alexander Kovalchuk
Telephone number for the menu and kitchen compliments:
Telephone number for the real fest arrangement:
+38 096 105 60 06 Elena Rudyakova (banquet manager)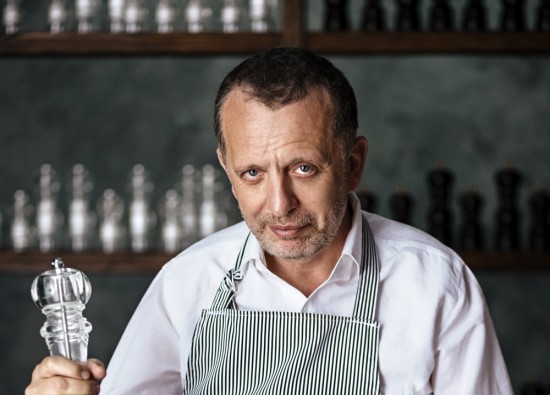 Savva's few words about the restaurant
There will be only one «Dacha». I do not understand how there can be «Dacha» in some other place. This is a unique place. «Dacha» - is the address. "Where are you?" - "I'm at «Dacha». "And everything is clear.