Odessa Cuisine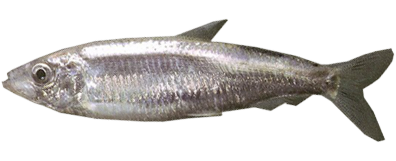 Hundreds and thousands of words were written about French, Italian, Asian, American cuisines. Each state declares the existence of its own, unique cuisine, even if it has learned only how to simmer lamb and bake potatoes. Odessa should not be modest. There is no second city in the world where they would love to eat so much, argue about food and to cook, of course.
To learn how to cook in Odessa I advise learning the basic principles of it's cuisine, for a start.
Honesty principle. We love the truth in food and do not mask the product taste with sauces and spices.There is nothing better than a roasted piece of meat with a pinch of salt.
Freshness principle. Only caught in the morning fish. Only cut in presence meat. Only bought from market seasonal vegetables. I do not exaggerate, only fresh products will fit Odessa dishes.
Seasonality principle. The repertoire of Odessa cuisine directly depends on the month in which you cook. Wait for the Danube herring in April, look for the famous «Roksolan» potato at the market in spring and the best aubergines at the end of July.
Delicacy principle. Odessa cuisine is miniature, therefore requires painstaking and care during cooking. Take the stuffed cabbage rolls. We make them tiny, «little finger-sized». Or pierogi, for example. We make dough circles using small liqueur glass and by no means a customary glass or a saucer, for example.
Balance of taste principle. We combine ingredients by matching tastes, not contrast. Therefore, dishes of Odessa cuisine are so harmonious. Perhaps the most characteristic range of flavours: are not salty cheese from Privoz market, sweet watermelon and «Mikado» tomatoes.
Sweetness principle. Odessa food is rather sweet-salty then sour-spicy. Sweet potato puree goes with lightly salted cucumbers, but not the famous Austrian potato salad with vinegar. Pickled cucumbers are not ours, by the way.
Multi nationality principle. Odessa cuisine is woven from Jewish, Ukrainian, Armenian, Georgian, Russian, Bulgarian and Greek flavoures. But don't be afraid to compare. Odessa table is a mosaic of dishes that perfectly complement each other.
Rationality principle. We are guided by common sense in cooking. Do not buy whole fish for cutlets. Fry part of the fish carcass, put the part for the cutlets, and the rest sent to the broth. If you bought fresh peas just eat them and don't reinvent the wheel.
Deliberation principle. Salad is not considered immediately ready after cutting and mixing ingredients. It needs half an hour to brew and draw juice. To cook the right Odessa food, you need to slow down. Odessa cuisine does not tolerate speed or fuss, it is calm, unhurried and balanced. Odessa borsch should brew, preferably night.
"Nuance" principle. You need to cook with nuances, very carefully, without pretentiousness, without trying to give the food an unnatural taste. In this case, use only local and seasonal products. Cooking tasty does not mean expensive, difficult or imported, but always "nuanced". Even if Odessa natives eat salo, it must be cut like carpaccio, half a millimetre thickness, properly cooled and properly served.
Spices. Garlic, black pepper, dill, parsley, salt. Odessa food smells, it does not require additional spices.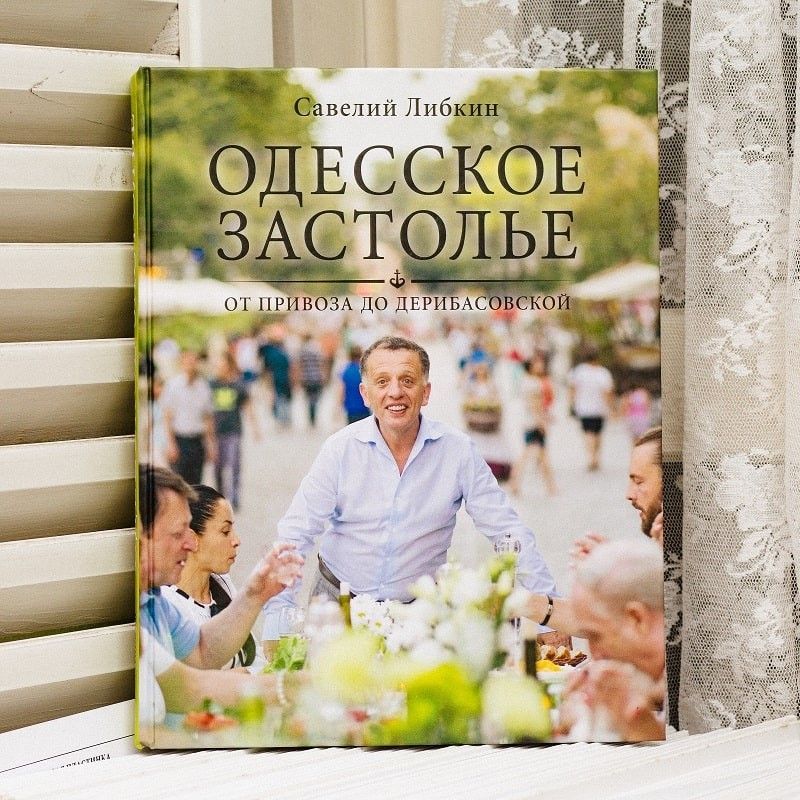 Купить книгу
THE BOOK «ODESSA FEAST -from Privoz to Deribasovskaya»
It is not just a book of recipes - this is a great gastronomic walk along Odessa. As it should be, the route originates from the grocery rows of Privoz, then it goes along French Boulevard, Myasoedovskaya street, Bazarnaya street, Jewish street and other colourful places with their own culinary history. And it will end with a big feast on Deribasovskaya street, at the table spread out in the open air and full of delicious Odessa specialities.
Following from street to street and from recipe to recipe, Savva generously shares details known only Odessa natives - stories, jokes and city legends. But of course on the first plan, colourful Odessa dishes, sometimes almost forgotten. Their recipes are carefully collected by the author in the city and country kitchens, in the stories of famous Odessa natives, as well as in the cookbooks of three generations of the Libkin family.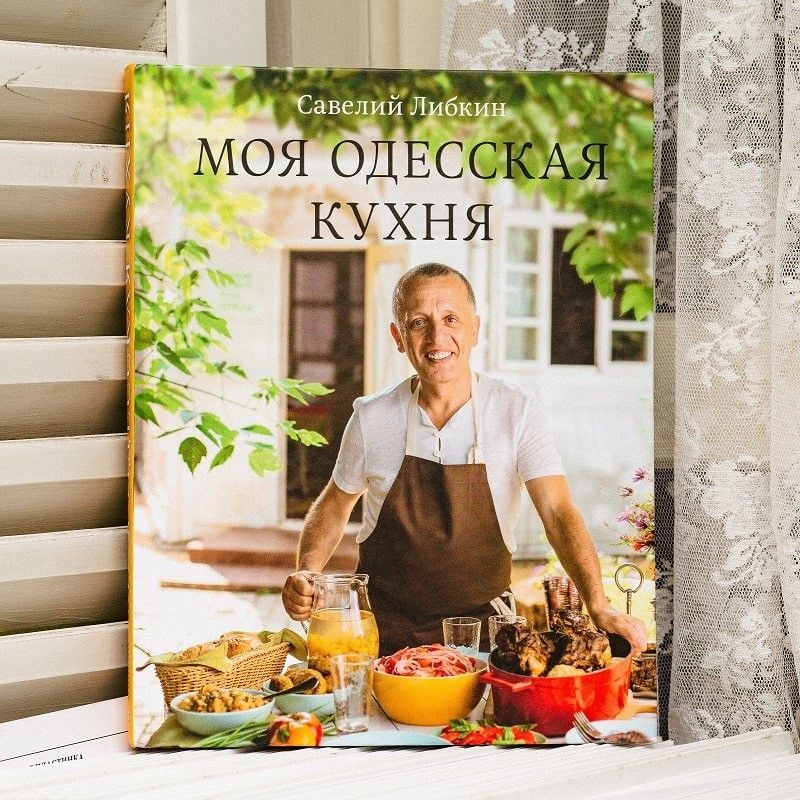 Купить книгу
THE BOOK «MY ODESSA CUISINE»
In Odessa cuisine, as in a large cauldron, have combined Ukrainian hospitality, Jewish resourcefulness, eastern spirits and European tact. Bright, unforgettable, gathering all at a big table, Odessa cuisine performed by Savva Libkin charges with a mood to cook, to taste and to feast the closest people.
This book includes 65 traditional Odessa recipes, each tested by the author personally and worked with his own hands. Besides recipes you will find here a lot of additional materials: both practical kitchen tips and historical information about the gastronomic Odessa.