Odesa Cuisine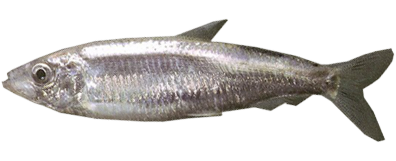 Hundreds and thousands of words were written about French, Italian, Asian, American cuisines. Each state declares the existence of its own, unique cuisine, even if it has learned only how to simmer lamb and bake potatoes. Odesa should not be modest. There is no second city in the world where they would love to eat so much, argue about food and to cook, of course.
To learn how to cook in Odesa I advise learning the basic principles of it's cuisine, for a start.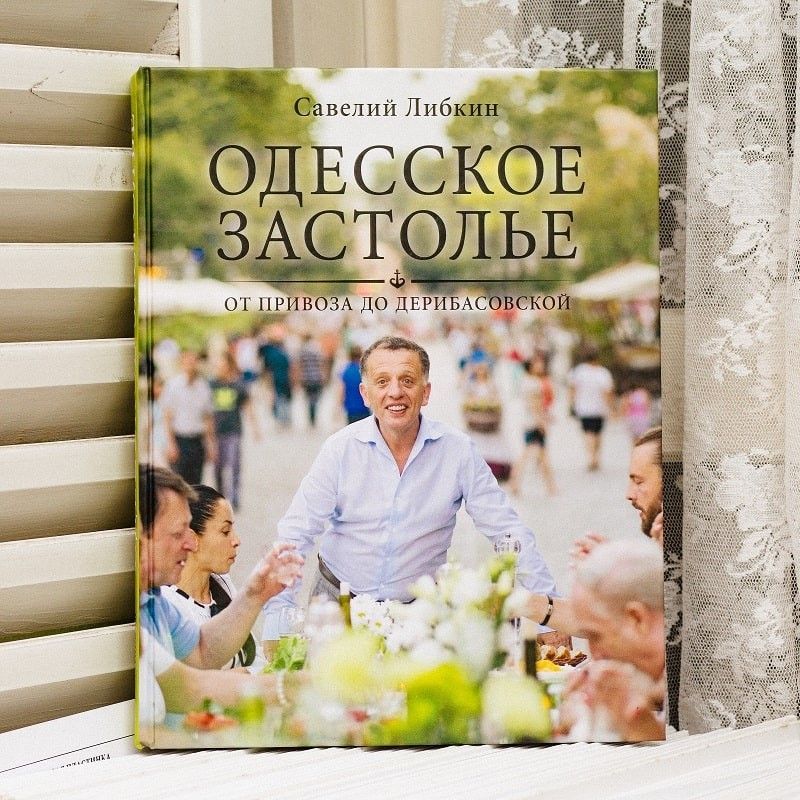 Купить книгу
THE BOOK «ODESSA FEAST -from Privoz to Deribasovskaya»
It is not just a book of recipes - this is a great gastronomic walk along Odessa. As it should be, the route originates from the grocery rows of Privoz, then it goes along French Boulevard, Myasoedovskaya street, Bazarnaya street, Jewish street and other colourful places with their own culinary history. And it will end with a big feast on Deribasovskaya street, at the table spread out in the open air and full of delicious Odessa specialities.
Following from street to street and from recipe to recipe, Savva generously shares details known only Odessa natives - stories, jokes and city legends. But of course on the first plan, colourful Odessa dishes, sometimes almost forgotten. Their recipes are carefully collected by the author in the city and country kitchens, in the stories of famous Odessa natives, as well as in the cookbooks of three generations of the Libkin family.