Guests club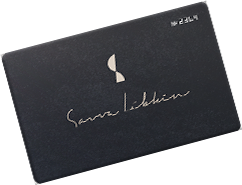 this is interesting
Savva about the Club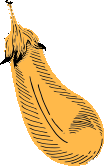 My name is Savva, and I love to feed people. After all, food is a basic need. The same as sleep, sex and talk about politics. By the way, all of the above are often engaged in my restaurants. But the best of all is, of course, eating and drinking.
And so that the portions of pleasure were even more, I suggest you to join the Guest Club of Savva Libkin.
You do not need to pay any membership dues, attend meetings and suffer from other formalities.
You need just to accumulate bonuses in order to spend them on yourself and your friends.
All you have to do is to organize an excellent appetite, and I will provide you with a good mood!
Join now!
Always yours,
Savva Libkin
---
How to become a member of the club
1 STEP
Download mobile app Savva Club
2 STEP
Register in the mobile app Savva Club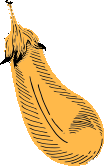 At each visit - 10% of bonuses from the paid bill.

Birthday - 30% bonus. Charged on the day of birth and the next six days at each visit.

Additional bonuses for special promotions and offers.
Accumulated bonuses can be used to partially pay the bill in the next visit (up to 40% of the bill). 1 bonus = 1 UAH
You can use the Club's privileges in full only after registration.
Bonuses are valid 12 months from the date of the last visit.
When crossing special offers there is a special offer with more favorable conditions.


What restaurants are involved?
Savva Libkin Guest Club: bonus program for regular guests of Savva Libkin restaurants