Is a cafe network, known for its French charm and Odessa hospitality.
This is a story of a serene happy childhood that lives not only in memories but also on a plate.
It is about Odessa without war, inflation, political propaganda, Soviet newspapers and Soviet grocery stores.
Here you always get toasted croissants, here breakfast never ends, here cans of compote are full of happiness, here you feel fine.
On the most important issues:
Operations Director
Catherine Gorbokon
+38 050 909 43 12
this is interesting
Soon at Kompot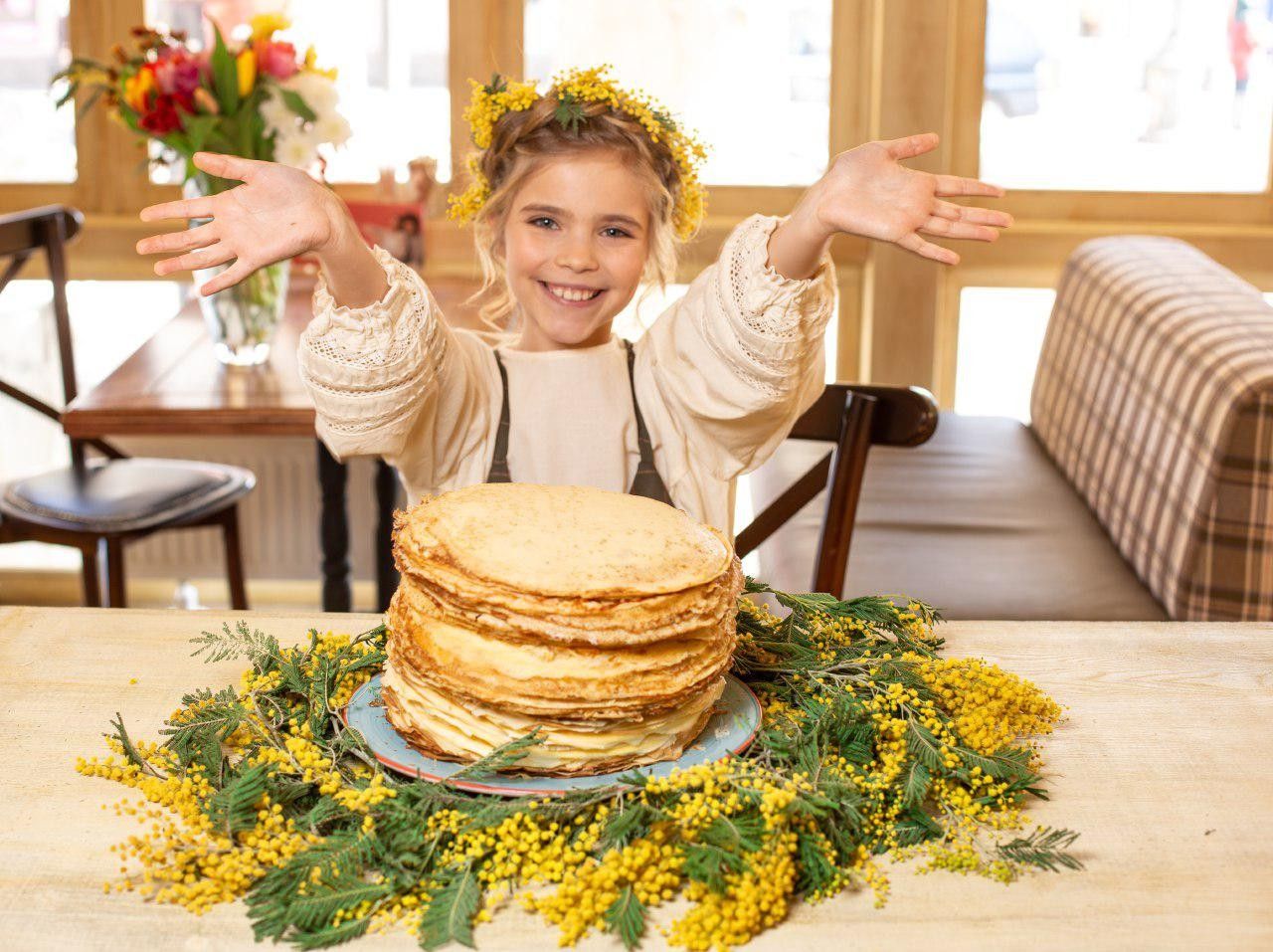 Shrovetide (Pancake Week)
24.02-29.02
The tradition of baking pancakes on Maslenitsa appeared among the Slavs very long time ago.
They say that the love of our ancestors for the sun made pancakes round and yellow.
According to legend, eating pancakes, a person received a piece of solar heat and light.

It is very sunny, warm and traditionally delicious in "Kompote"
Because of pancake week .