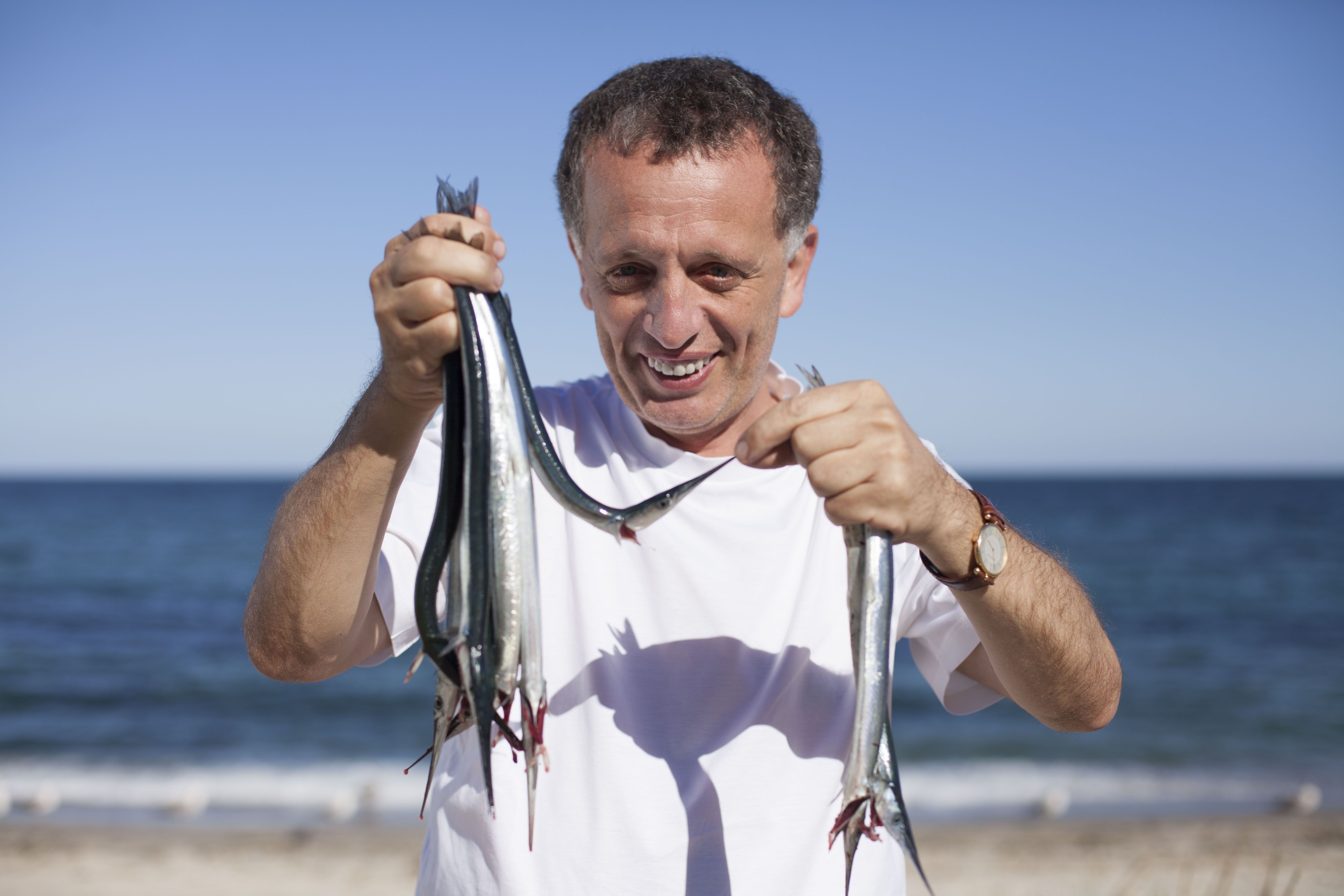 Each nation has its own "genetic code" that actually makes it a nation, and not just a large group of people living on the same territory. This code is not something inflexible and ossified. On the contrary, it changes and improves from generation to generation, but at the same time retains its basic features. The code consists of many elements: common language (or languages) and mentality, traditions and culture, national literature, music and architecture... And national cuisine, of course!
Perhaps, you know nothing about Mexican poets and painters, but you have certainly tried tacos and guacamole. You are not very likely to read original Japanese haiku, but it doesn't mean you can't eat sushi every single day. Ukrainian cuisine is no exception. Millions of people across the globe wouldn't be able to find Ukraine on a map, but they are well aware of Chicken Kiev.
Intentionally or not, we all form our national code. Someone composes music to make Ukraine famous in the world. Someone makes a video blog to tell about magnificent places of our country. Someone collects paintings of Ukrainian artists to donate them to a museum. Someone founds an IT-company that will enter the international market (that's right, national code is not only about something archaic, but also about modern times). Some contributions are less visible than others, but I'm almost certain that they exist. As for me, I am a cook, that's why my mission is related to the part of code, which is called "national cuisine".
Ukraine is blessed with food. We have a whole range of national cuisines, a constellation of culinary cultures gathered under the umbrella of "Ukrainian cuisine". I'm sure food has much more chances to unite than an artificial national idea. People are equal at the table and participate in the same activity. Although housewives in Odessa can argue till blue in face about whose recipe of aubergine paste is more canonical, I dare hope, these heated debates will never end with a knife fight, but with recipe exchange only.
National cuisine brings people together. Odessa cuisine unites even more, since an idea of exchange, collaboration and pluralism forms the basis of its DNA. Odessa cuisine is a savoury blending of a number of culinary cultures: Ukrainian, Jewish, Moldovan and Greek. Odessa cuisine is a part of national culture of many people, living in our country. It is certainly an important part of Ukrainian national culture and is well-known not only in Ukraine and former USSR, but all over the world — from Tel Aviv to New York.
It's been several decades since I started exploring Odessa cuisine with like-minded talented fellows. Our goal is to preserve Odessa cuisine and make it famous. I've been collecting recipes, searching for the tastiest products in Odessa region, writing articles and books about Odessa cuisine. Most importantly, I cook and taste, taste and cook, cook and taste again (since I'm not just a cook, but a permanently hungry cook). I'd go as far as saying I'm in love with Odessa cuisine, and it seems to love me back. In these long-lasting romantic relations, I've defined several important features that form a genetic code of this cuisine.
First, Odessa cuisine is sun-filled. That's how I would start each recipe: "Take a sun-warmed aubergine..." Odessa sun makes food tastier, people happier and table talks more cordial.
Second, Odessa cuisine is very delicate. Delicate but without many delicacies. Seemingly simple, it is in fact scrupulous and detail-oriented. No gastronomic folios will ever help master it. Understanding peculiarities of this cuisine can be only taken in with milk of a mother from Odessa. If this is not the case, only years of practice can develop it.
Last but not least, Odessa cuisine is very artistic. What you say and how you look is as important as the meal you serve. I'm not talking about pseudo Odessa anecdotes, of course. Every Odessa dish is a story. It tells about some specific yard, street or the whole city. You should know both — a story and how to tell it properly...