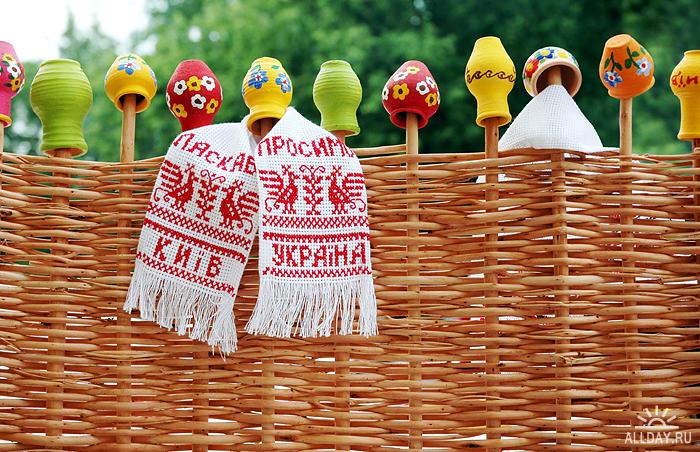 2014 was a very difficult year, not favourable for restaurant business.
Nevertheless, that was the year when the country consolidated more than ever.
I think that was the year when we all laid the basis not only for patriotic, but also for gastronomic identification code of Ukraine, which is still to be developed and shaped. The most difficult thing the National SALT Restaurant Awards faced was to find a good Ukrainian restaurant in Ukraine.
There are more than enough places where tourists are tricked and cheated with palm-size vareniki [stuffed dumplings] or interior design and tales related to Ukrainian national movement of XX century, but no place can offer something to treat and surprise sophisticated Europeans and to give a package of local delicacies on behalf of the whole country.
We need to join efforts of prominent technologists, restaurateurs and chefs, to forget about our disagreements and individual interests for a while, to focus on our common goal, to have a comprehensive analysis of our gastronomic historical trends and after dissociating ourselves from the latter to explore compatibility of the products, which are typical of modern Ukraine, to disintegrate the ingredients and meanings we have to the tiniest element and to assemble new, topical, organic, gastronomic, Eurocentric mixture called New Ukrainian Cuisine. We need to do this for our children, grandchildren, as well as guests of our country.
An attempt to restore ancient Kiev, Chernigov or Lvov recipes is nothing more than a marketing show and attraction, rather demanding and useless, since technologies have dramatically changed perception and preferences (of both Ukrainians and guests of our country) for the last century.
A significant part of any cuisine is related to preservation. Traditional cuisine of XIX century didn't focus on the taste. The main task of traditional everyday cuisine was to conserve products for winter. Cheese is the way to preserve milk for the period when cows don't have it. Wine is a great example of conserving grape juice, while jamon, prosciutto, ham or bacalhau is an attempt to preserve meat and fish without fridges that appeared only in XX century.
Popularity of sausage in Ukraine (which is also a preservation technique) is easily explained. Urban workers and villagers could not afford expensive meat specialities. They chose cheaper parts of a pork carcass — head meat, trotters and chitterlings — which were easy to ground and encase by intestine. Then cooking, curing or roasting followed.
Some sausage varieties can be stored for 3-4 months.
The state has to solve a range of tasks to create New Ukrainian Cuisine:
- to revitalise farming;
- to introduce modern technologies for processing and preserving local products;
- to develop and bring to the market regional gastronomic brands of cheese, ham, butter, jam etc.;
- to introduce certification similar to the one in Germany, France and Italy;
The business in its turn shall introduce cutting-edge technologies to develop new Ukrainian dishes.
To form national culture, we need to revive cheese-making, and for this the involvement of Italian and French experts, who can share their experience, is necessary.
We need Italian and Spanish experts are to revitalise and create new national culture/techniques of producing ham products.
Specialists from Argentina and Brazil should be involved to establish new principles of cattle breeding.
While Swiss marketing specialists can help a lot in developing the product distribution and promotion system.
There is nothing embarrassing in learning and adopting experience.