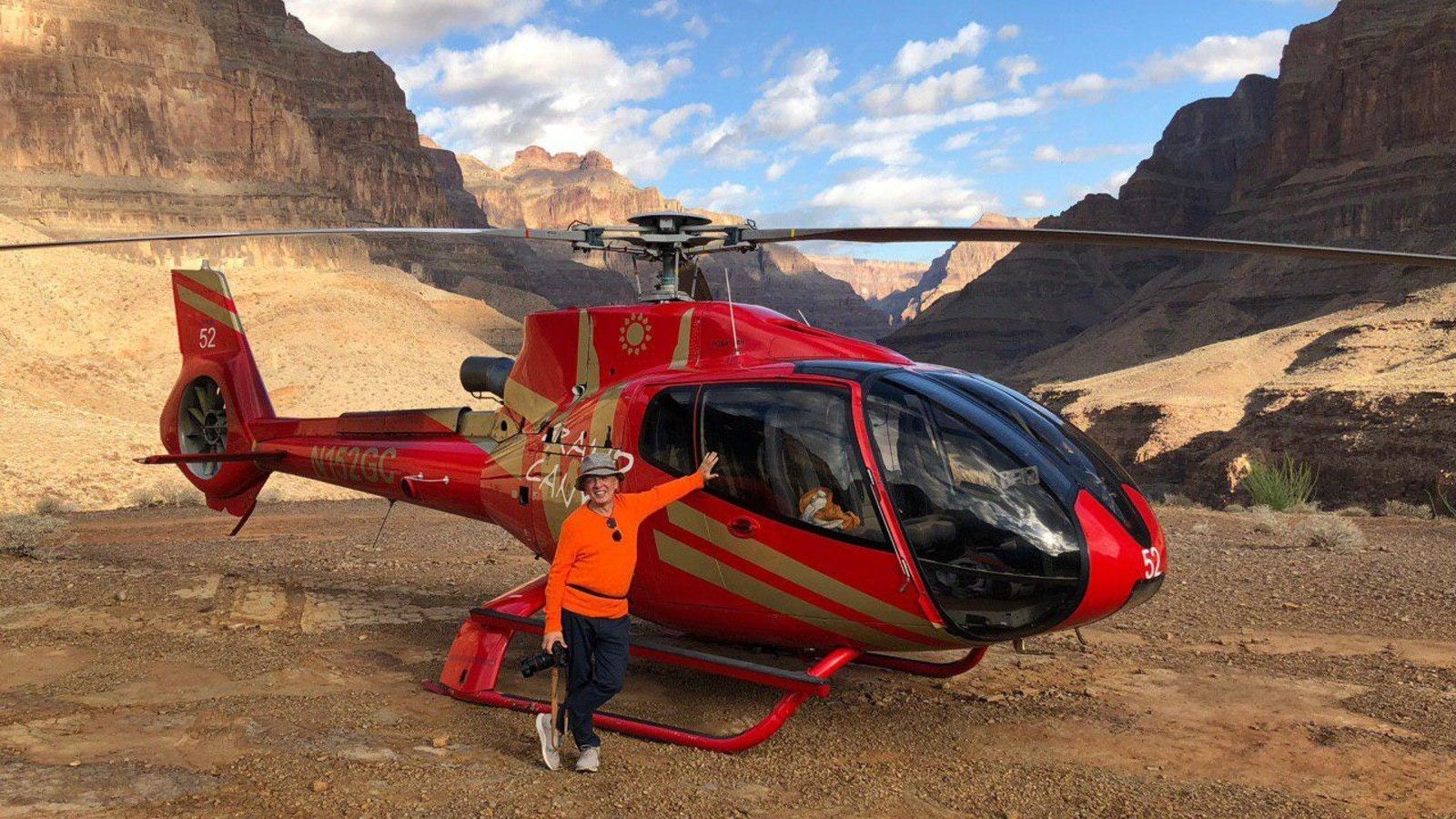 American Dream. Odessa-style
It happened in 1994, around September-October.
It'd been a year since we opened our first outlet — Drive In pizzeria in Odessa. By that time, the Department against Misappropriation of Socialist Property had performed its first check, and we had fired first resourceful waiters, trying to sell pizza for a double price.

I made daily trips with a dual-wheel wheelbarrow to the Privoz Market to buy products. Luckily it didn't take me long to walk there and back.
There was only one shop in the city to purchase hard cheese and I had to arrange with its owner to buy some. Other must-have products for Perestroika pizza — Polish button mushrooms and Ukrainian mayonnaise — were easier to get.
Israeli Tempo Cola was the only soft drink available.
But we made iced coffee and tea.
Students made pizza boxes at art and craft classes as agreed with their teachers.

My partner and me and our wives were on a budget: a Mars chocolate bar was a delicacy we couldn't afford that often.

Now, one autumn day of 1994, a big black Chrysler parked near our pizzeria. Two elegant foreigners stepped out of the car with a Coca-Cola bottle each.
That was the first time I saw such car and people in real life and the first time I met sales representatives of an international brand, namely Coca-Cola, as you might guess.
So, we sat at a plastic table covered by a PVC tablecloth...
They were wearing very expensive business suits, and I — not so clean chef's jacket, because I'd just left the kitchen to meet our guests. I couldn't believe that foreigners could take me and my business seriously back then. However, half an hour later they made a serious offer I could hardly reject.


The Coca-Cola Company offered to print and distribute through postboxes 200,000 postcards advertising my pizza and their drink. The offer was simple: order one pizza for home delivery and get 2l of Coca-Cola at half-price.


Later on, I found out that it was the first big Coca-Cola promotion in Odessa.
A few days later, we agreed a postcard design and a few weeks later Odessa students distributed them.
Back then, we used to deliver 20-25 pizzas a day — around 10% of our total sales.
A few days after the campaign started, the number of deliveries increased in 6-7 times.


Our pizza became popular even in remote parts of Odessa.
A month after we started that collaboration, our business doubled, while every stall in Odessa started selling Coca-Cola.


Then we opened the second pizzeria in a van, where we have Tavernetta now.
We started selling our pizza in Deribasovskaya Street, in a small corner of greengrocer's store (there's Kompot instead of that store now).
It was Deribasovskaya, where we started selling pizza slices (the first in Odessa), and people queued even outdoors, because we offered the most affordable food.
Drive In pizzeria transformed in Pan Pizza chain that in its turn transformed into Kompot café chain.


But all of that would come later on.


Students didn't make pizza boxes for us any more, since we ordered foil cardboard boxes in Poland.
We were the first to do that in Ukraine, and it seems that nobody has repeated that so far.
I bought my first car — Honda Civic, and hired a driver soon.
I continued my trips with the wheelbarrow to Privoz a while longer, but soon didn't have enough time for that.


Every time I see famous Coca-Cola logo (that happens pretty often, as you can guess), I recollect the story about how a promotion postcard changed my life.


By the way, we don't sell Coca-Cola at Steakhouse and some other restaurants of mine any more, but it's a different story.


To be continued...