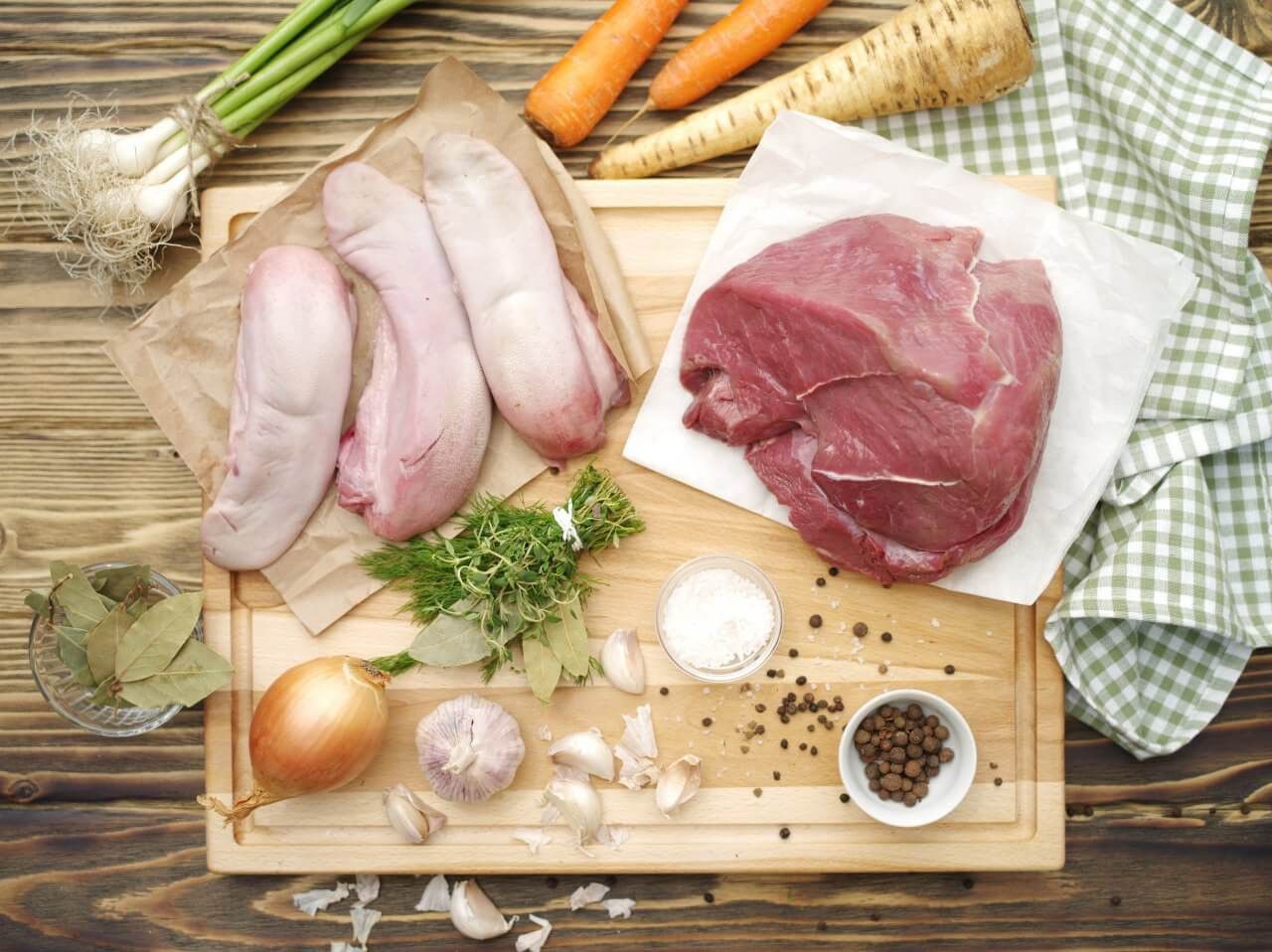 Boiled veal and boiled tongue with horseradish
You can cook the knuckle, rump or a thick edge of the calf if the meat is soft and cleaned from veins. A fillet is not worth cooking. We look so that there are no large fibers on the cut. The color of the meat should be pink. Softness is checked by pressing with a finger: if the meat is quickly become even after pressing, then, regardless of the part, everything will be fine. To make the veal tender, it is kept in the fridge two days after slaughter.
Ingredients
For 6 servings:
700 g of veal;
4 calf tongues;
1 large carrot;
1 large onion;
1 large parsley root;
1 head of garlic;
3 sweet peas;
1 bay leaf;
Bouquet of dill and thyme;
salt to taste;
horseradish;
Cooking process
Remove from the tongues the hyoid bone and the coarse veins.

Cut the parsley root and the carrot along, cut the onion across, cut the unpeeled garlic head into two parts.

In a dry grill pan, fry the roots without oil: carrot, parsley root, onion - fry more than for the broth. Vegetables will add flavour to the broth and to the meat.

Dip the veal and the tongues in 2.5 liters of salted boiling water. This is a very important point. If we want the veal to be soft, then put it in boiling water.

Half an hour later after starting cooking add the roasted roots and continue cooking approximately for 30 minutes, add greens bouquet, bay leaves, sweet peas and salt for 15-20 minutes before the end of cooking. Cook until done.
On average, it takes an hour and a half to prepare the dish, although it all depends on the size of the piece of veal.
Take the tongues out of the broth a little earlier and put them in ice water for 2 minutes. Then clean the tongues from the shell and put to cool in the broth. Meat and tongues must be cooled in the broth to room temperature, otherwise, they will lose their taste and juiciness.

Serve the boiled veal and tongues cold, cut them into thin slices across the fibers. Horseradish serve separately.

You can also use meat broth. It will turn out not as rich as we would like, but transparent. Suitable for making sauces, pouring cabbage rolls or stuffed peppers.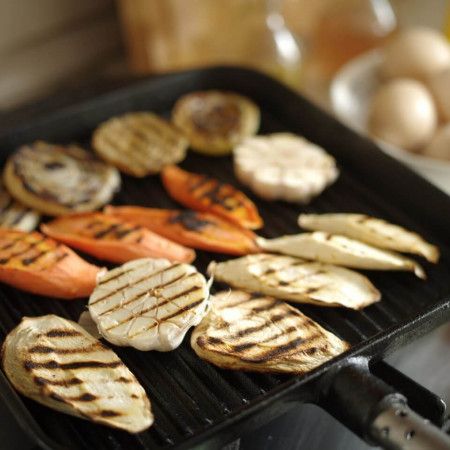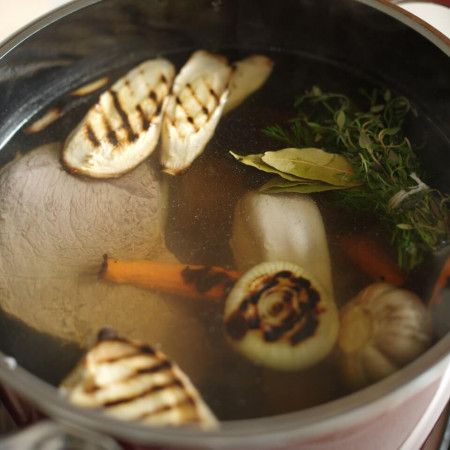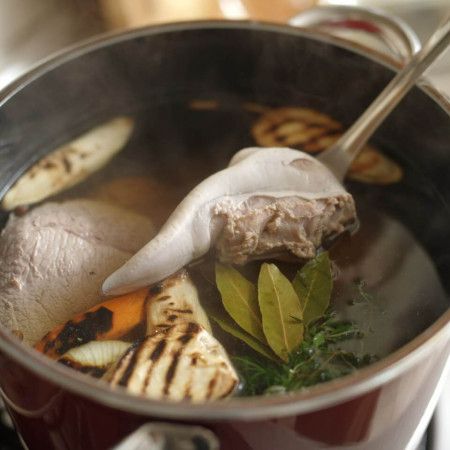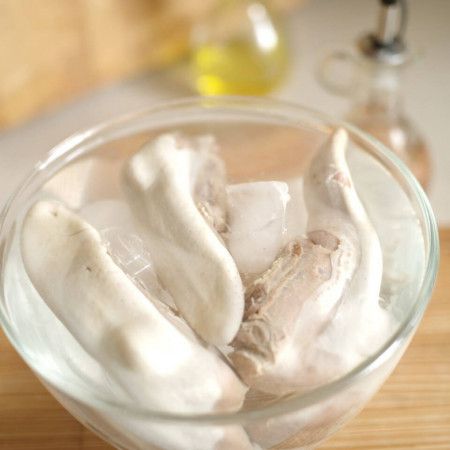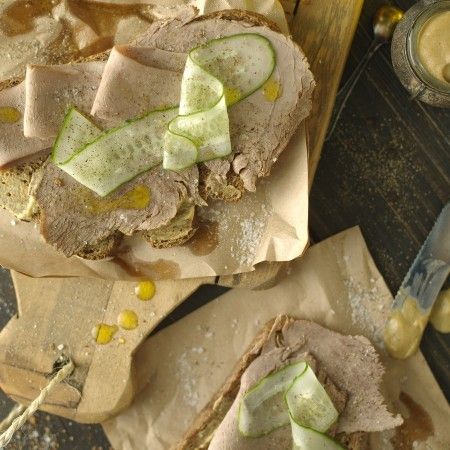 Cut the bread into thin slices and lightly pour them with olive oil. Then lightly grease the bread with mustard. Put a few thin slices of meat and tongue on the top and a thin slice of fresh cucumber. Beef or calf tongue is a delicacy for all times. It was beef and veal, since they did not put mutton or pork tongue on the Odessa table. The recipe from the book «Odessa Feast: from Privoz to Deribasovskaya». The author of the book Saveliy Libkin. The publishing house «Eksmo» 2015. The published photo are not included in the book.