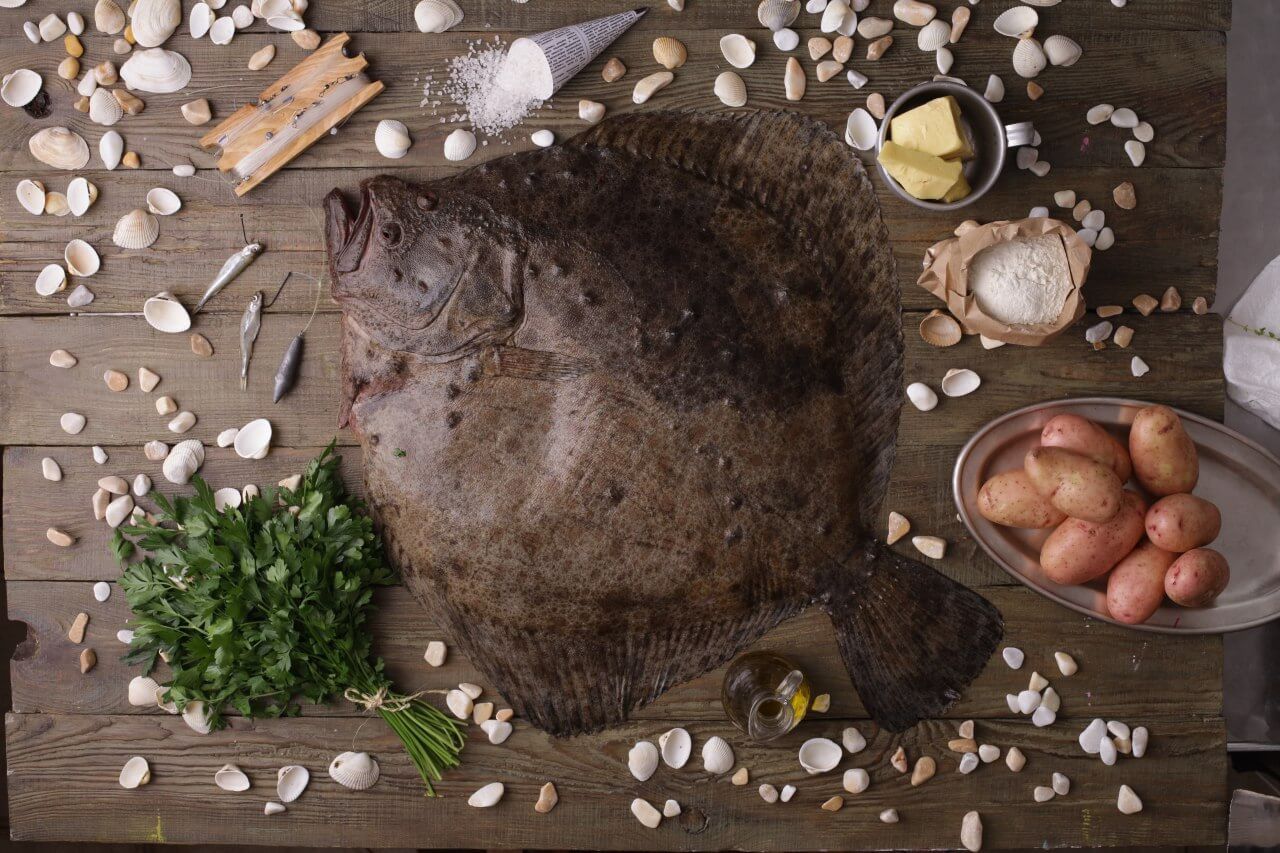 Pierogi with flatfish and parsley
Fried flatfish is one of the most popular dishes of Odessa cuisine, which Odessa citizens who live abroad miss. I described the classic recipe and way of cutting this fish in my book «My Odessa Cuisine». Here I bring a delicious and much more time-consuming recipe from the famous fish with spikes. For these dumplings suitable local white wheat flour.
Ingretients
Process
At the beginning sift the flour and collect a slide on a wooden table. In the hill, make a hole and pour there some chilled and salted water and quickly start kneading the dough. Knead the dough for about 10 minutes until smooth and medium density, then cover it with a towel and put in the fridge for 30 minutes. If you do not have enough skills, do the same in a bowl. The quality of the dough will not change.

For the filling boil potatoes in their jackets. The back of the flounder stew in a small amount of water. Cool the flounder in the broth and separate the fillets from the skin and bones.

Mash the fillet with a fork. For 400 grams of cooled fillet, you need to take 150 grams of boiled and grated potatoes, 70 milliliters of olive oil, a pinch of salt and 40 grams of parsley greens. Mix all until smooth. Taste it and add salt if necessary.

After that roll the dough to the minimum thickness and cut circles with a glass. Put a teaspoon of minced meat into each and pinch dumplings. Dumplings spread on the board sprinkled with flour and cover with a cloth napkin before cooking.

For cooking a wide saucepan of 4-5 liters is suitable. Pour water and bring it to a boil. Throw dumplings into the salted boiling water. Cook for 10-15 seconds until they come to the surface. Take out the dumplings with a sieve or a skimmer and dress with melted butter with parsley and 2 tablespoons of fish broth. Serve immediately at least 25 pieces per serving and immediately cook the rest. Such pierogi dumplings are not left for later.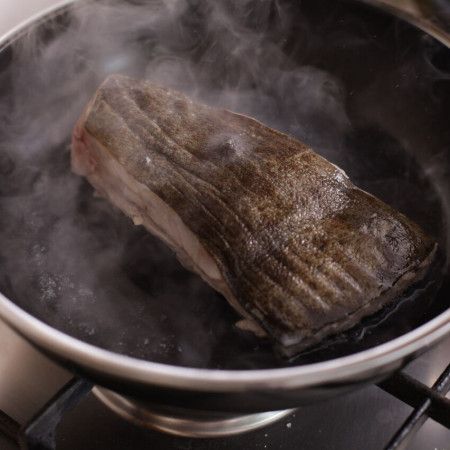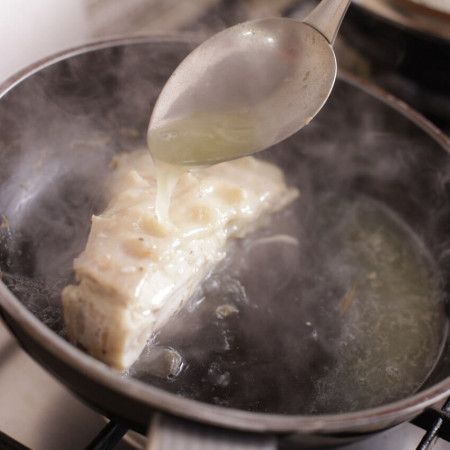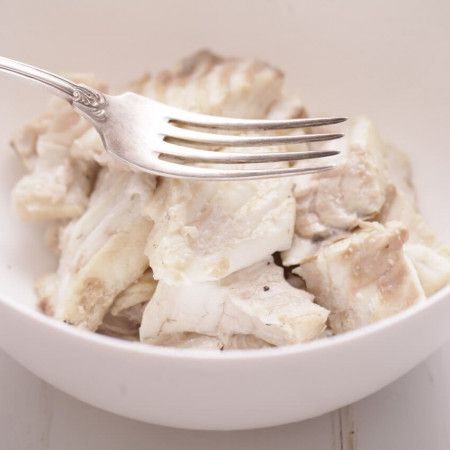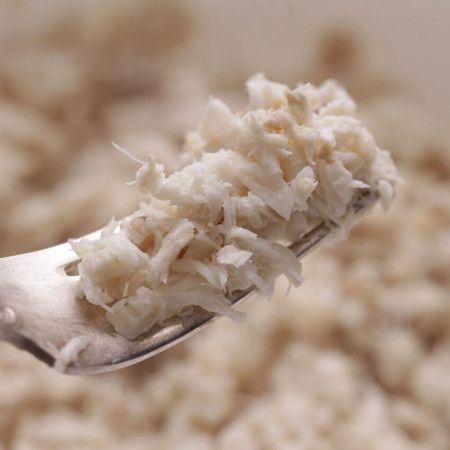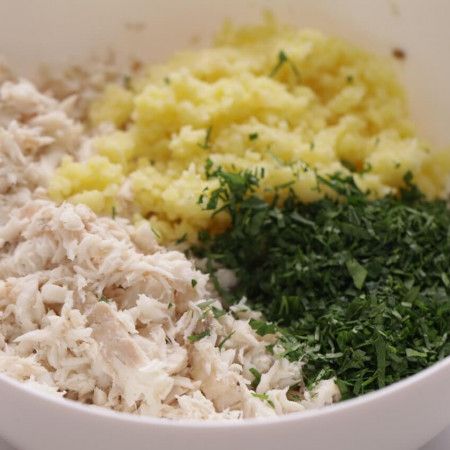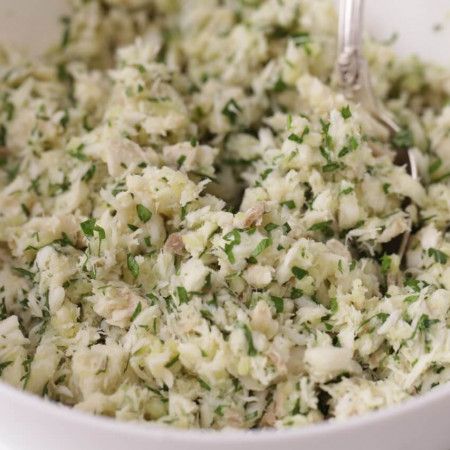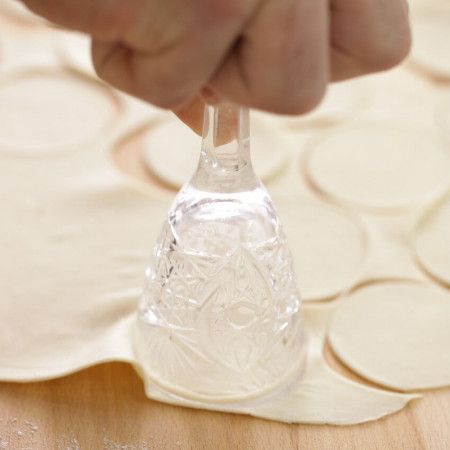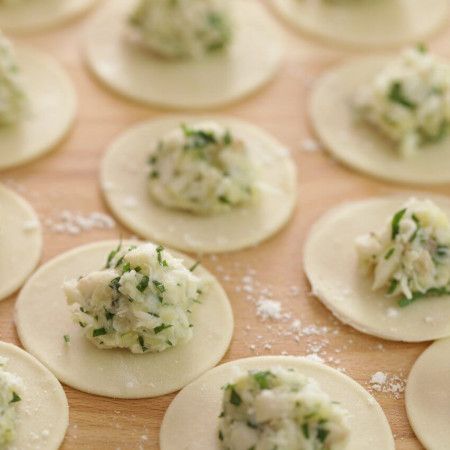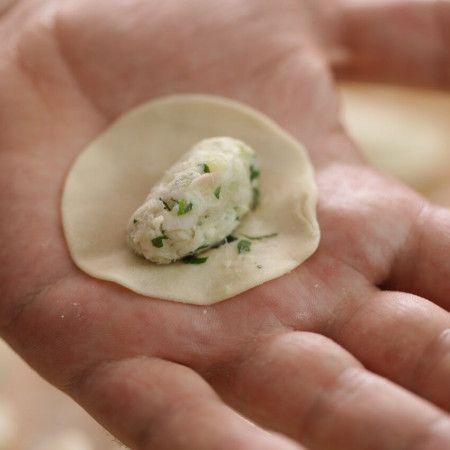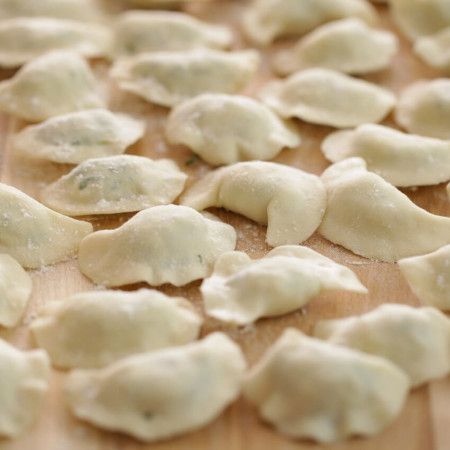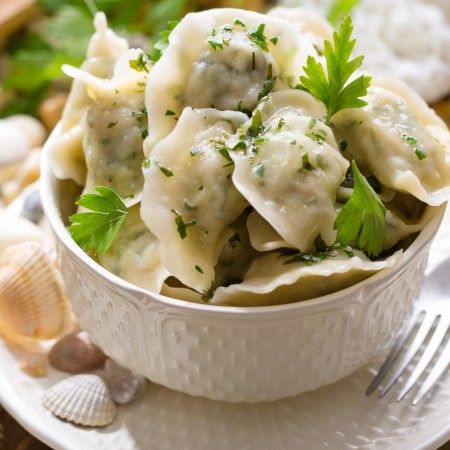 Earlier, flatfish was very popular and affordable Odessa fish. When this Black Sea giant's mistress was carried home from the bazaar on a rope threaded through the gills, the tail certainly dragged along the ground. Now the flatfish is still so huge, but too rare and expensive to drag it like that. Although only a small part of the fish is eaten, and this is far from a tail, the attitude to the flatfish is different. The published photo are not included in the book.For a complete recipe, see the book «Odessa Feast: from Privoz to Deribasovskaya». P.s. My article about flatfish in Forbes.