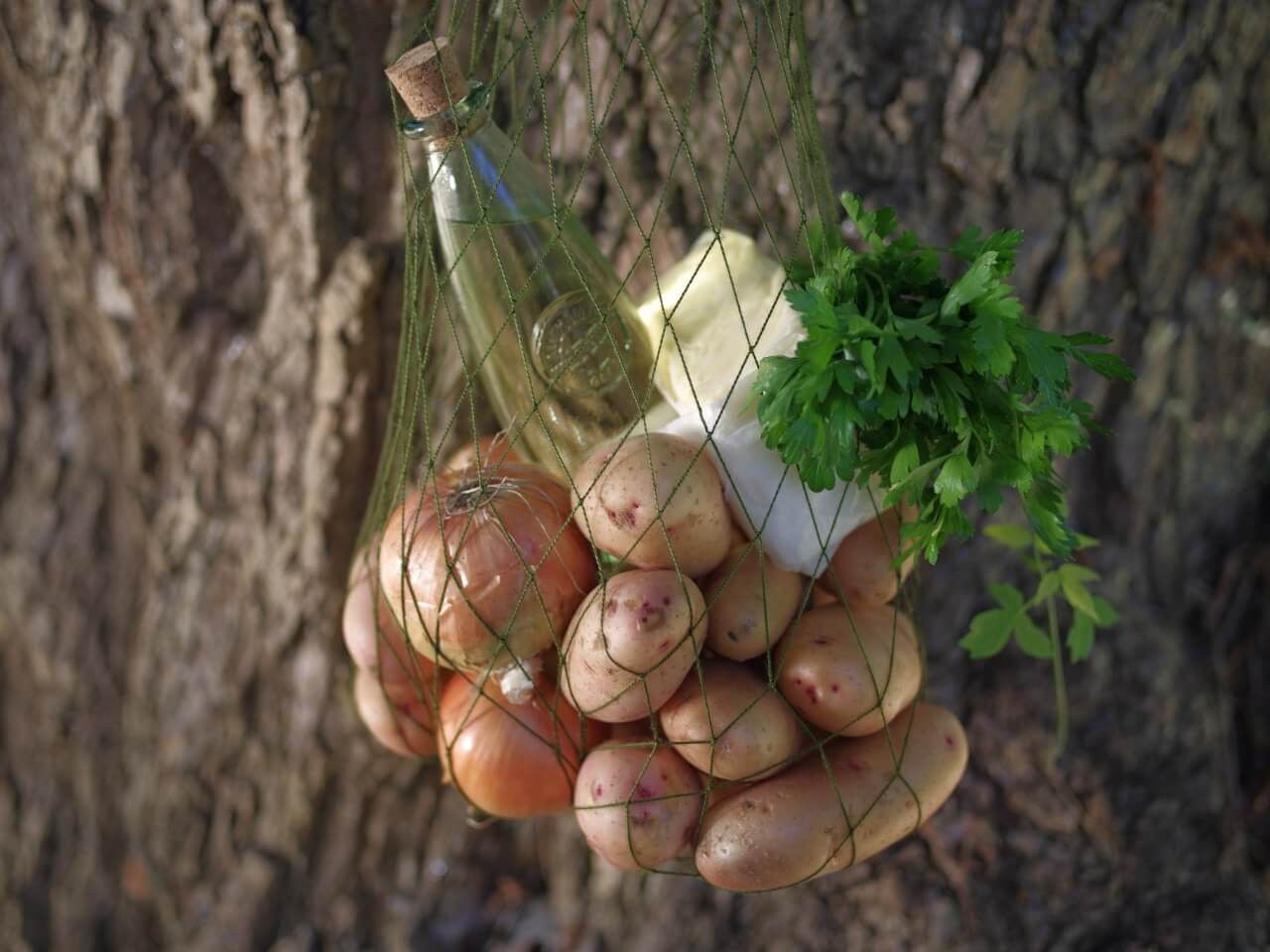 Potatoes with eggs. As father love
I heard the opinion that this dish is very similar to the Spanish tortilla in a Jewish arrangement. I myself doubt it because my dad was never suspected in the secrets of the Spanish court.
Ingredients
500 g potatoes;
1 medium onion;
0.3 tsp. of salt;
butter;
5 eggs;
1 tsp. of salt and pepper;
2 tsp. of vegetable oil;
parsley.
Process
Large white tubers of potatoes wash with a brush and clean.

Then cut them into large strips. Peel and wash onions, chop it into slices.

Fry potatoes in vegetable oil until it half cooked, add onions and butter. Fry for another 10 minutes, reduce the heat and cover with a lid until the potatoes are completely soft. Add salt and pepper.

Whip 5 eggs with a whisk and pour them into the pan with the potatoes. Cover for 7-8 minutes on a barely visible fire.

Turn off the fire and give the dish to rest under the lid for another 10 minutes. When serving, sprinkle with finely chopped parsley.