Tavernetta is like a child of love.
Love for pasta, for Italian cuisine, for good people.
Emotions cannot be hidden here.
Here you can smile at strangers, applaud your favourite dishes and do not hide tears when it's time to leave.
It is neither the most expensive nor the most luxurious restaurant in Odessa, but the most beloved one to those who understand.
We carry pasta in arms since 2012.
The number of seats in summer - 195
The number of seats in winter - 135
Manager: Yevgeny Gorin
Telephone number for the most important questions:
Chef: Rostislav Burgazli
Telephone number for the menu and kitchen compliments: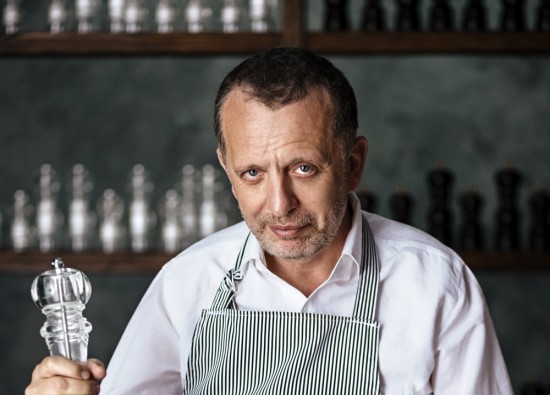 Savva's few words about the restaurant
I've imagined in my head such a monochrome, monotonous, intelligent restaurant, in which there is no decor at all, there is nothing but an essence. The bottom line is food, rolling pins, plates and people. Everything is very short.